Our Unique Expertise
For our large corporate clients, we provide specialized services to build an entire department or to supplement in-house groups. We service a wide variety of industries from heavily regulated to science and engineering. With information governance in mind, our mission is to understand and advance each partner's strategic plan, and then determine the most effective way to facilitate success towards each business achieving its goals.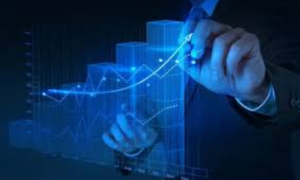 We do not simply want to help get tasks completed — we want to be a seamless partner and trusted advisor in achieving sustainable growth. To that end, we offer a full complement of Practice Areas designed to meet the challenges of a competitive global marketplace.
For example, we have unique expertise in working with large, global companies. For clients with a multi-national presence, our team is able to assess and facilitate the records and information management needs of each country, state or municipality where the company operates, assuring compliance with every entity's requirements. Learn more about our specialized Practice Areas.