Specializing in Business Process Re-Engineering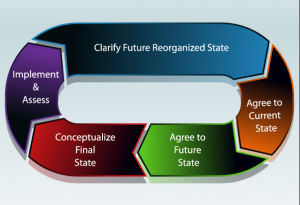 Among the multiple industries and government agencies served by Adaptive Information Management, there are those whose proprietary information cannot be disclosed openly on the internet.
However, we feel all inquiries are valuable and deserve a prompt response. So, if you or your institution or company has a specific need and require a reference pertaining to our previous experience, we will do our utmost to accommodate.
Contact us with your specific needs!