Overcoming Challenges | Capitalizing on Opportunities
Businesses today operate at speeds that grow exponentially. New challenges are presented every day and along with them are new opportunities. We have a unique capability to support your business as it hurdles the challenges and take advantage of those new opportunities to bring success and profitability.
From years of experience, we have learned the most effective way to partner with our clients is to create a strong working relationship, then focus on action items:
• to learn their business models
• to create best practices guidelines
• to set attainable short-term goals
• and identify long-term projections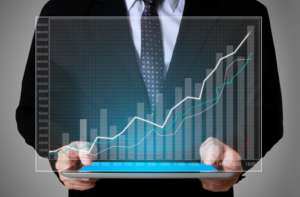 Ultimately, we incorporate our experience and knowledge into a custom policy or product that addresses the specific approach necessary for our client to achieve success. We are uniquely qualified in that our experience spans multiple commercial industries, private sectors, education, and government, all contributing to an extraordinary perspective in problem-solving capabilities.
We provide a full range of support: Consulting, Managed Services and Contract Staffing
Rather than modifying a 'standard' solution for our clients, we create a custom fit solution for each. The result is always very specific to that particular scenario and circumstances surrounding that particular client.
• No two business operations are exactly alike.
• No two business challenges are exactly alike.
• Therefore, no two business solutions are exactly alike.
Adaptive Information Management provides the custom expertise needed, every time.